Well, we got through the rainiest Halloween ever. In fact, we more than "got through", we rocked it!
And I have no pictures to show for it. :(
I did take some cool pictures around the house, but I was not able to get them all edited, so let's just forget Halloween, shall we? I'm so over it, aren't you?
Let's talk TURKEY.
I'm excited for Thanksgiving this year for a few reasons. I get to celebrate someone special on Thanksgiving and my Nannie will come for a visit. At least that's the plan and that's what we hope for. Time will tell, as it always does.
Here's a picture of Nannie with all the Great Grands who live in town (and who were born at the time this was taken!) She is in a wheel chair now, so mostly we go visit her, but on special occasions, we like to bring her to us for some real home cooking and hanging out. It's a total of 4 hours driving her to and from for one short meal, but she is worth it!
I am also looking forward to trying some new recipes from my cooking magazines this year. And I've already made 2 pumpkin pies and a pumpkin bread this year. Yum!
The pumpkin bread turned out SO GOOD that I wanted to share the recipe with you. It's from
Recipe Girl
.
(you can find this and other recipes on my
Pinterest page
.)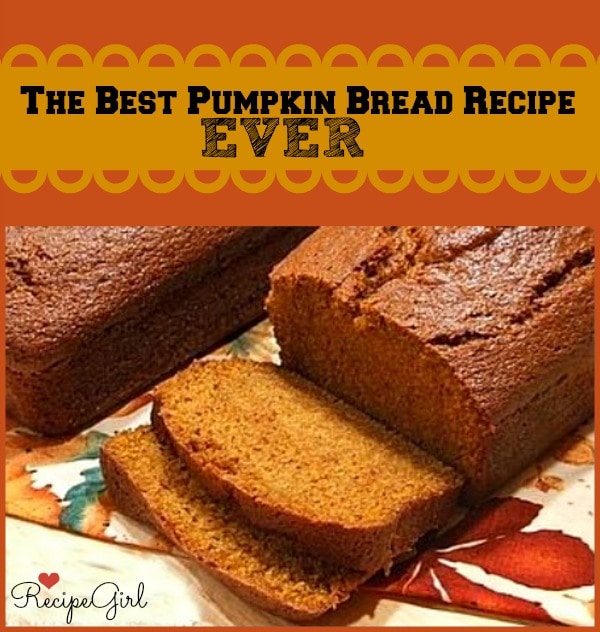 The only change I made was to finely chop a large baking apple and add it instead of the oil. But then I got scared, so I added 1-2 Tbsps into the batter just-in-case. Whew! I have to say that as it baked the whole house smelled like cloves, which was yummy, but then I got worried that I overdid the cloves. (I just watched an episode of CakeBoss, where he scolds someone for over-spicing the pumpkin bread. Yikes!) But when it came out of the oven and cooled a bit, I tried it and it was pumpkin bread perfection! I tried it with butter, I tried it with frosting. NO. It was just perfect as is. And I don't say that much! Plus, I cut the recipe in half to use up the 1 C of pumpkin I still had in my freezer from the last recipe I cut in half, so it all worked out great! I urge you to try it if you are a pumpkin-o-holic like me. :)
So back to Thanksgiving...I have been working so hard on making typography posters for my store. It takes longer than you might think to get one made and then actually post it for sale! And this week I am supposed to be drawing for Christmas and for gifting...so I decided to do a little giveaway on my etsy
store's Facebook Page
to let people know I made a few Thanksgiving designs too. I, personally, can't wait to hang them up!
Please go to the
Facebook page
and become a follower, be sure to enter in my Gratitude Giveaway going on RIGHT NOW!
Just share the graphic and then leave a comment ON FACEBOOK telling me which picture you would choose. All the deets are there, so please enter!
I know it's confusing because I have different names for the store and the blog...someday that may change, but for now, my etsy store's name is
Flock of Six
. You can also follow the store on
Facebook
.
This month, I am teaching drawing to 10 year olds. You know, there is a difference between doing something and explaining HOW to do it! LOL Wish me luck!